Victorian Gothic Wedding Style
A dark, moody yet luxe design style with layering of beautiful decorative elements.
Second image by Marcus Holdsworth Photography
What makes the Victorian Gothic look?
For an event which is a bit darker and broodier, but still classy, this look is perfect. This style includes a hint of the macabre but also a feeling of luxury and grandeur.
Victorian Gothic colours and patterns
The more, the better with this look. Think blacks and Golds and other rich colours such as a dark green or burgundy. Patterns include damask or anything Victorian.
How to get the Victorian Gothic look for your wedding?
Well to start with you need a low light broody venue, think dark wood and flocked wallpaper. Then you need to add layers of decorative elements to produce the Victorian look of something to look at everywhere you goo. From skulls to taxidermy, stacks of old books to intricate gold details. Think about classic flowers and greenery with the occasional black rose and peacock feather thrown in.
A great way to add interest to your table. You can put anything in these from greenery, to fairy lights to little ornaments of interest to add a bit of personality to your theme.
Add a bit of interest with these unique pieces. Great to add that historic look to your venue.
Great for adding flowers. This unique one of a kind piece adds a quirky gothic addition.
A detail often overlooked, but can really add a luxe touch to your tables. Either black, bronze or gold would look great in this scheme, from traditional to more contemporary shapes, to frame each place setting.
Another overlooked detail but well worth the extra investment. These unusual shaped glasses with the gold rim create interest whilst keeping things simple.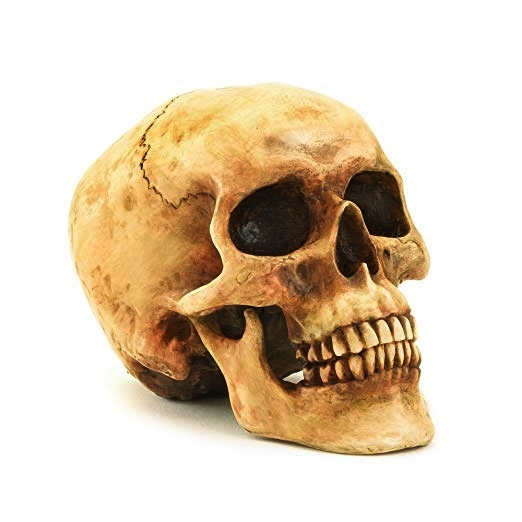 Is it really a Gothic wedding without skulls somewhere? Can be customised by The Wedding Alchemist to hold flowers, table numbers or anything you can think of.
A good option for a vessel for flowers, or simply for display on their own. Think green or clear glass, and some old labels are a bonus.
A backdrop to hand elements to add to your theme. Fairly lights are always a bonus.
Click on the button below for more images of Victorian Gothic wedding design as curated by The Wedding Alchemist.
Love this look? Get in touch about styling or hire to create your perfect Gothic day by filling out the form below.